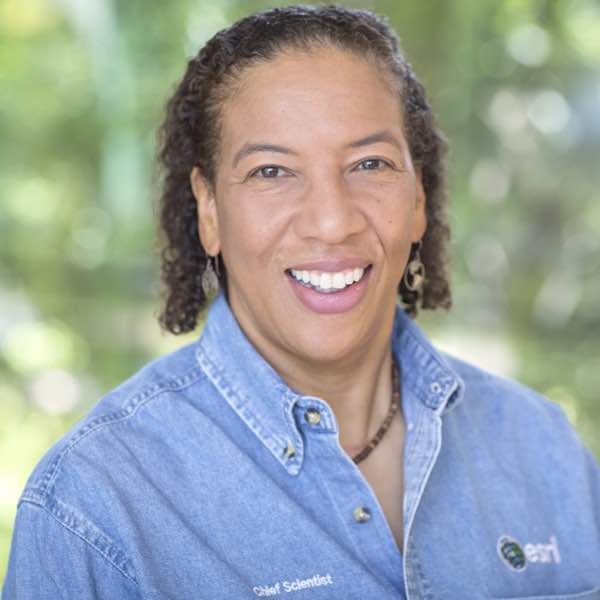 Virtual Presentation: Every Day is Earth Day
Thursday, April 22, 10:00 am
A.K. Smiley Public Library welcomes Esri Chief Scientist and renowned oceanographer Dr. Dawn Wright for a presentation about conservation, climate change, sustainability, and how to be a better citizen of Planet Earth. Dr. Wright will be available for questions at the end of her presentation.
Dr. Wright is a leading expert in oceanography, coastal science, GIS, and geography. She played a key role in creating the first GIS data model for the oceans. Dr. Wright is active in conservation efforts in Redlands and beyond. She is the author of Arc Marine: GIS for a Blue Planet, Undersea with GIS, and Marine Geographical Information Systems: Theory and Applications, and Ocean Solutions, Earth Solutions.
Dr. Wright has authored and contributed to some of the most definitive literature on marine GIS. She is a Fellow of the American Association for the Advancement of Science, the Geological Society of America, the California Academy of Sciences, The Oceanography Society, Stanford University's Earth Leadership Program, and holds lifetime achievement awards from the American Association of Geographers, the Geological Society of America, and UC Santa Barbara. Dr. Wright maintains an affiliated faculty appointment as Professor of Geography and Oceanography in the College of Earth, Ocean, and Atmospheric Sciences at Oregon State University. Dawn holds an Interdisciplinary Ph.D. in Physical Geography and Marine Geology from UC Santa Barbara.
Participation is free; advance registration required. Please visit https://us02web.zoom.us/webinar/register/WN_kD9wh7n0Qia1LJy6b5s4xw to register.
Join us on April 22 for a lively and educational presentation!