Hi Teens!
This page is just for you…we're really glad you're here.
You probably already know about our glorious young adult collection downstairs in the library – fiction, graphic novels, audio books, magazines, nonfiction…we've got a little of everything, and something just for you.
Would you survive a mummy invasion at A.K. Smiley Public Library? There's only one way to find out. Click the image below to find out…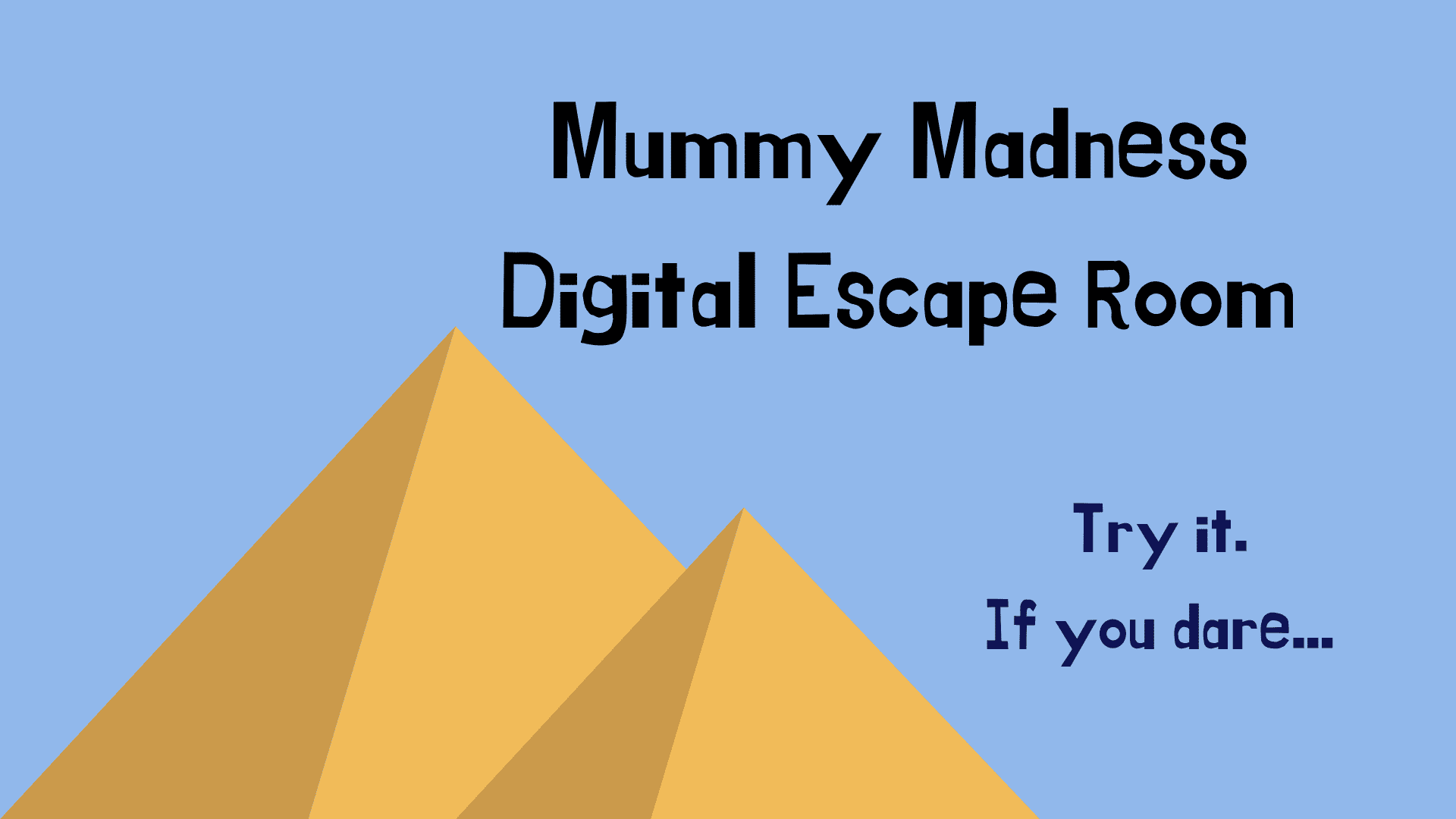 While you're here, explore some of the virtual resources the library has to offer…
For fun:
(
Remote user login: 14 digit library card number and pin…pin is the last four digits of your phone number)
Teens, how can I convince you to click this link? There are SO MANY amazing Young Adult titles on the OverDrive/Libby App that you can check out IMMEDIATELY FROM YOUR PHONE OR OTHER DIGITAL DEVICE. Titles like Angie Thomas' The Hate U Give, Jenny Han's To All the Boys I've Loved Before, Karen M. McManus' One of Us is Lying, Jack Heath's The Truth App, and more, more, more. There's horror, fantasy, nonfiction, historical fiction, thrillers, sci-fi, romance, humor, graphic novels, audio books…you WILL find something you want to read, guaranteed or your money back (did I mention this is totally free with your library card?).
(Remote user login: 14 digit library card number)
Do you love reading magazines but don't have the ten million dollars it takes to buy one?? Then read them virtually here! Magazines like Rolling Stone, Glamour, Essence, People, Marie Claire, Sports Illustrated and more can be found through this link…click it and get your (free) magazine fix.
(Remote user login: smiley / password: smiley; OR use your 14-digit library card number using the "Log in with your library card" link)
Are you looking for trustworthy information about your own health or that of someone you love? Teen Rosen Health & Wellness is here for you. Learn more about your physical and mental health, relationships, nutrition, eating disorders, sexuality, grief and loss, drugs and alcohol, diseases and infections, and more.
November recommended reading…
You Call This Democracy by Elizabeth Rusch
Rusch systematically unpacks the reasons American democracy is in peril, including problematic issues with the electoral college, gerrymandering, voter suppression, and more, and instead of just pointing out problems, Rusch provides readers—specifically teen readers— starting points for actively working towards solutions.
You may find it hard to believe that a non-partisan book about politics is riveting, but this one is. Using real-life examples, easy-to-understand graphs and charts, and compelling data, Rusch helps readers develop a nuanced understanding of a complicated topic, sometimes getting our blood boiling as we realize the real sources of power in our current electoral system. You may walk away from reading this book outraged. But you will also be informed and well-positioned to take concrete steps towards activism if that is your thing.
Check out the book's website and more really cool (I'm serious…they are cool) resources here: https://www.youcallthis.com/
Bored? Look no further…
As with all of the media you consume (books, movies, music, websites, podcasts…you get the point), we encourage you to talk to your parents and families about what's right for you.
Young Voter's Guide to Social Media and the News
Being an educated voter can be tough. Use this resource to access unbiased info to help you cut through the hype.
Code Switch Podcast (NPR)
Fearless conversations about race hosted by journalists of color. From Code Switch: "This podcast makes ALL OF US part of the conversation — because we're all part of the story."
Song Exploder Podcast
For music lovers…a podcast where musicians take apart their songs, and share the stories behind how they were made.
Bullet Journaling, Anyone?
Have you ever thought about starting a Bullet Journal? Now may be the perfect time to do it. Watch the clip above to see how it's done (spoiler alert: there are no rules).
Ciao! Hola! Salut!
Learning another language is cool! Try Duolingo! Japanese, Greek, Hindi, Swedish, Vietnamese and MORE!
Make your own music
.
Stay smart.
I dare you…go ahead, click this link. From visual illusions to language and logic brain teasers, this site is sure to make you a genius.
Seeing White Podcast
This podcast takes a deep dive into the notion of "whiteness" and its enduring effects — including racial inequity in schools, housing, criminal justice and hiring — on American life.
Get your facts straight.
If you're anything like me, you need help figuring out which sources of news to trust. The Media Bias/Fact Check website is incredible at helping you discern the bias each news source brings to their stories and offers daily fact checks on the latest current events.
More reliable fact-checking resources can be found here:
Factcheck.org – A project of the Annenberg Public Policy Center
Snopes.com – The self-proclaimed "definitive resource for researching urban legends, folklore, myths, rumors, and misinformation."
Tell your story.
Calling all writers! Hang out with Jason Reynolds, the National Ambassador for Young People's Literature, and try your hand at an electric series of creative writing prompts…from explaining love to a magical pet to writing your own shower song.
Stuff You Missed in History Class Podcast
If you're into the weirder parts of history they don't always share with you in the classroom, this podcast is for you.
Some Good News
Need some good news right about now? If you loved The Office, check out John Krasinki's YouTube Channel…
Take care of your mental health.
Strategies for protecting your mental health during the COVID-19 crises, specifically for teens.
Book tasting, anyone?
Read samples of yummy middle grade titles from Penguin publishers.
Debby Irving's 21-Day Racial Equity Habit Building Challenge.
Change is hard. If you care about making social justice issues a priority in your life, Debby Irving's 21-Day Racial Equity Habit Building Challenge can help.
Understand the impact of misinformation.
Can our democracy survive in our current toxic news environment? Agggh…give this podcast a listen for answers (or at least some in-depth explorations).
For school:
(Remote user login: 14 digit library card number)
From contemporary world leaders to singers and scientists, Gale in Context: Biography has you covered. Reliable information about personalities from the past and present is just a click away.
(Remote user login: 14 digit library card number)
Great research begins here. Access newspapers, periodicals, images, videos and more to add reliable scholarship and depth to your school research projects.
(Remote user login: 14 digit library card number)
Explore hot-button issues from multiple perspectives and form your own conclusions. From energy and the environment to culture and politics, find reliable statistics, viewpoints, primary sources, infographics and more.
(Remote user login: 14 digit library card number)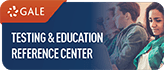 This database has a little something for everyone. From SAT and A.P. prep and practice tests to career advice and work-related exams (cosmetology, firefighting, nursing, military and more!), Gale Testing and Education Reference Center has it all. Need help writing a resume? Yep, that too.