Hi Teens!
This page is just for you…we're really glad you're here.
You probably already know about our glorious young adult collection downstairs (a.k.a. UNDERGROUND) in the library – fiction, graphic novels, audio books, magazines, nonfiction…we've got a little of everything, and something just for you. And if there is a title you wish we had, or an idea you'd like to share, please let us know! We love suggestions! You can reach us anytime by email at yrr@akspl.org, or give us a call at 909-798-7674.
Oh, and be sure to follow us on Instagram at akspl_teens!
While you're here, explore some of the resources the library has to offer…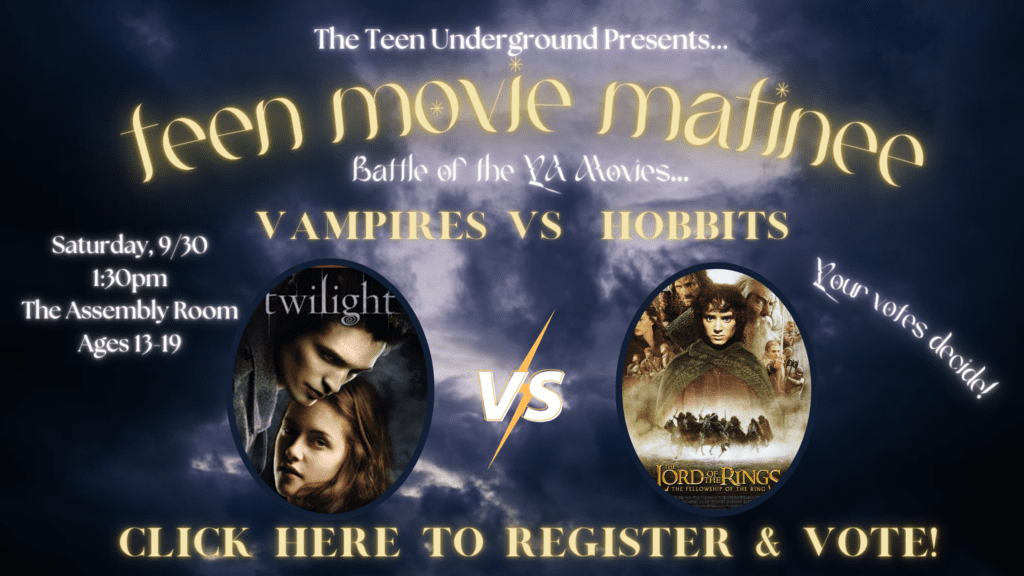 Virtual Reality Waiver and Release of Liability Form
For fun:
(
Remote user login: 14 digit library card number and pin…pin is the last four digits of your phone number)
Teens, how can I convince you to click this link? There are SO MANY amazing Young Adult titles on the OverDrive/Libby App that you can check out IMMEDIATELY FROM YOUR PHONE OR OTHER DIGITAL DEVICE. Titles like Angie Thomas' The Hate U Give, Jenny Han's To All the Boys I've Loved Before, Karen M. McManus' One of Us is Lying, Jack Heath's The Truth App, and more, more, more. There's horror, fantasy, nonfiction, historical fiction, thrillers, sci-fi, romance, humor, graphic novels, audio books…you WILL find something you want to read, guaranteed or your money back (did I mention this is totally free with your library card?).
(Remote user login: 14 digit library card number)
Do you love reading magazines but don't have the ten million dollars it takes to buy one?? Then read them virtually here! Magazines like Rolling Stone, Glamour, Essence, People, Marie Claire, Sports Illustrated and more can be found through this link…click it and get your (free) magazine fix.
(Remote user login: smiley / password: smiley; OR use your 14-digit library card number using the "Log in with your library card" link)
Are you looking for trustworthy information about your own health or that of someone you love? Teen Rosen Health & Wellness is here for you. Learn more about your physical and mental health, relationships, nutrition, eating disorders, sexuality, grief and loss, drugs and alcohol, diseases and infections, and more.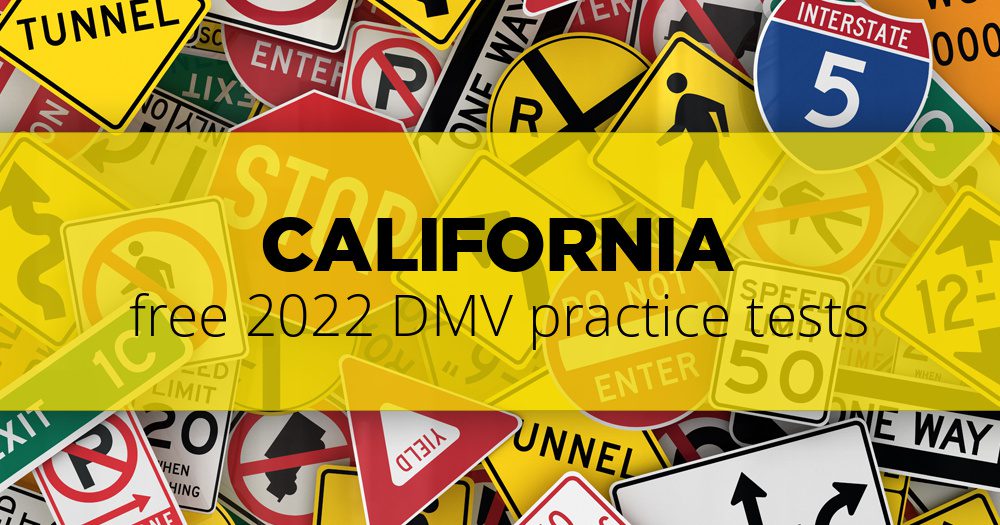 (No login required)
Learning how to drive? Buckle your seat-belt and start here! We've partnered with Driving-Tests.org to provide unlimited access to the official California driver's manual, online practice tests for car, motorcycle and commercial driver's licenses, an exam simulator, and more. To top it all off, it's actually really fun. So before you get behind the wheel, take this website for a spin.
 For school:
(Remote user login: 14 digit library card number)
From contemporary world leaders to singers and scientists, Gale in Context: Biography has you covered. Reliable information about personalities from the past and present is just a click away.
(Remote user login: 14 digit library card number)
Great research begins here. Access newspapers, periodicals, images, videos and more to add reliable scholarship and depth to your school research projects.
(Remote user login: 14 digit library card number)
Explore hot-button issues from multiple perspectives and form your own conclusions. From energy and the environment to culture and politics, find reliable statistics, viewpoints, primary sources, infographics and more.
Job/Test/College Prep Resources:
Click here to access the library's eResources for career development, job searching skills, test prep and to even take cool creative courses via Skillshare (learn things like "DJing for Beginners," "Pet Portraits," "Write Your Own Screenplay," "Art Journaling," "A Beginner's Guide to the Wooly World of Needle Felting," "Stop Motion for Beginners," and more!).
Need help with that Algebra homework? Click here for middle and high school subject specific tutoring. (Remote user login: 14-digit library card number and pin). After logging in, click "Tools for Learners" (top menu) and then click "LearnNow" (drop-down menu).
Want to prep for your college entrance exams? How about career prep? How about finding the right college? Do it all here. (Remote user login: 14-digit library card number and pin) After logging in, click "Tools for Learners" (top menu) and then click "Learn Now" (drop down menu).
What to read:
Community Service Opportunity Alert!
If you're a teenager (check), you love to read (check), and you'd like to write book reviews to help your fellow teens find good books to read (check?), email us at yrr@akspl.org. We'll give you the lowdown on how to get started. And as an added bonus, you earn community service hours!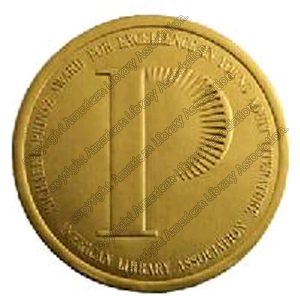 Printz Award Winners – for excellence in Young Adult Literature…in other words, the best of the best YA books.
YALSA Teens' Top Ten – umm, I think you've got this one figured out. ("YALSA" = Young Adult Library Services Association)
Alex Awards – the year's ten best adult books that appeal to teen audiences (a.k.a. you).
Stonewall Book Award – exceptional kids and YA books relating to the gay, lesbian, bisexual and transgender experience.
Bored? We've got you covered…
As with all of the media you consume (books, movies, music, websites, podcasts…you get the point), we encourage you to talk to your parents and families about what's right for you.
2023 "Girls Who Code" Summer Program Application!
"Girls Who Code" offers two free virtual programs in the summer…cool! High school students who identify as girls or non-binary may apply, and no previous computer experience is necessary. Click the graphic above for more info!
Find the application here.
Use the SIFT strategy to find reliable Coronavirus info.
Looking for a quick tutorial on how to separate fact from fiction when it comes to the stuff you find online about the Coronavirus Pandemic? When misinformation is getting you down, try the SIFT technique.
Young Voter's Guide to Social Media and the News
Being an educated voter can be tough. Use this resource to access unbiased info to help you cut through the hype.
Code Switch Podcast (NPR)
Fearless conversations about race hosted by journalists of color. From Code Switch: "This podcast makes ALL OF US part of the conversation — because we're all part of the story."
Song Exploder Podcast
For music lovers…a podcast where musicians take apart their songs, and share the stories behind how they were made.
Bullet Journaling, Anyone?
Have you ever thought about starting a Bullet Journal? Now may be the perfect time to do it. Watch the clip above to see how it's done (spoiler alert: there are no rules).
Ciao! Hola! Salut!
Learning another language is cool! Try Duolingo! Japanese, Greek, Hindi, Swedish, Vietnamese and MORE!
Make your own music
.
Stay smart.
I dare you…go ahead, click this link. From visual illusions to language and logic brain teasers, this site is sure to make you a genius.
Seeing White Podcast
This podcast takes a deep dive into the notion of "whiteness" and its enduring effects — including racial inequity in schools, housing, criminal justice and hiring — on American life.
Get your facts straight.
If you're anything like me, you need help figuring out which sources of news to trust. The Media Bias/Fact Check website is incredible at helping you discern the bias each news source brings to their stories and offers daily fact checks on the latest current events.
More reliable fact-checking resources can be found here:
Factcheck.org – A project of the Annenberg Public Policy Center
Snopes.com – The self-proclaimed "definitive resource for researching urban legends, folklore, myths, rumors, and misinformation."
Avoid confirmation bias.
The first step in combating confirmation bias is recognizing it. Click here to find out more.
Tell your story.
Calling all writers! Hang out with Jason Reynolds, the National Ambassador for Young People's Literature, and try your hand at an electric series of creative writing prompts…from explaining love to a magical pet to writing your own shower song.
Stuff You Missed in History Class Podcast
If you're into the weirder parts of history they don't always share with you in the classroom, this podcast is for you.
Take care of your mental health.
Strategies for protecting your mental health during the COVID-19 crises, specifically for teens.
Book tasting, anyone?
Read samples of yummy middle grade titles from Penguin publishers.
Debby Irving's 21-Day Racial Equity Habit Building Challenge.
Change is hard. If you care about making social justice issues a priority in your life, Debby Irving's 21-Day Racial Equity Habit Building Challenge can help.
Understand the impact of misinformation.
Can our democracy survive in our current toxic news environment? Agggh…give this podcast a listen for answers (or at least some in-depth explorations).
Throughout the year, we occasionally have opportunities for teens to earn community service hours. Please feel free to give us a call at 909-798-7674 for more details! All teen volunteers are required to submit a Volunteer Application and a Volunteer Release and Waiver of Liability Form. Find those forms below.
Volunteer Release and Waiver of Liability Form