The children's collection of A.K. Smiley Public Library includes:
Books, periodicals, and audio materials for preschool through 8th grade.
Special programs and activities are held for children year round.
Reading Clubs are held throughout the year and feature special themes and rewards to young readers.
---
Story Times
Bring your little ones and enjoy storytelling from our wonderful group of readers!
Tuesday Evenings in the Story Corner:
Pajama Story Time:  all ages ~ 7:00 – 7:30 p.m.
Wednesday Mornings in the Assembly Room:
Preschoolers: Ages 4-6 10:15 a.m. – 11:15 a.m. ~ story time + craft to take home
Thursday Mornings in the Assembly Room:
Baby Story Time  9:30 a.m. – 9:50 a.m.

Tiny Tots: Ages 2-3, 10:15 a.m. – 10:30 a.m., 10:40 a.m. – 10:55 a.m.
Thursday Evenings in The Story Corner:
 Spanish Story Time 5:00 – 5:30 p.m.
Friday Afternoons in the Story Corner:
Spanish Story Time 12:30 – 1:00 p.m.
---
Therapy Dog friends Daisy, Feisty; Snowball & Lord Devereaux
Come and read to our Therapy Dog friends in the Story Corner of the Young Readers' Room the 3rd Sunday & Monday in July:  7/15 & 7/21.
We look forward to having your kids read a great book to our friends!
---
Angels' Baseball Riddle Contest
Redlands Kids' Riddle Contest
Hey, kids! Enter this month's Redlands Kids' Riddle Contest for a chance to win six behind-home-plate tickets to an Angels baseball game.
To enter, figure out the riddle and send your answer, name, age and phone number to kidsriddlecontest@gmail.com or take it to the Young Readers' Room at A.K. Smiley Public Library.
Only 6- to 12-year-old children who live in Redlands may enter. Only one entry per child will be valid.
All correct answers will be entered into a random drawing. This month's winner gets six tickets and two VIP parking passes to the Angels vs. Orioles game on Sunday, July 28 at 1 p.m.
Answers must be submitted by July 21 and the winner will be notified July 22.
The contest is co-sponsored by the Rochford Foundation, A.K. Smiley Library, The Daily Facts, and Redlands Community News.
There's new art in the park
Down at 5th Street and State.
When you're there you can tell
If you're early or late.
It's a sculpture, a clock,
A structure, a tower
That goes quirky kinetic
When striking the hour.
Funded by philanthropists
Carol and Tim.
He's just crazy for clocks
(As you'd know, if you know him)!
A tribute to our friends far away
Whom you likely may never know.
When it shows one o'clock here, it's already two
In Miguel de Allende, in old Mexico.
It tells us In Linli (in China) it's three;
And shows four o'clock in Hino, Japan.
And now it's time you should guess or ascertain
The sculpture's official name (if you can).
---
Try some cool mapping at this website, created for the library by Esri:
http://smileylibrary.maps.arcgis.com/home/index.html
Have fun with it…where will be your first destination to look up?  Locally; in the state; country?  How about someplace in the world?!
---
Saturday Craft Day
July 6, 2019
"The Wizard of Oz"
Join us for a fun-filled morning of crafting, stamping and making new friends in the Assembly Room.  Join Miss Didi and her helpers as they help you make and create great crafts for you to take home.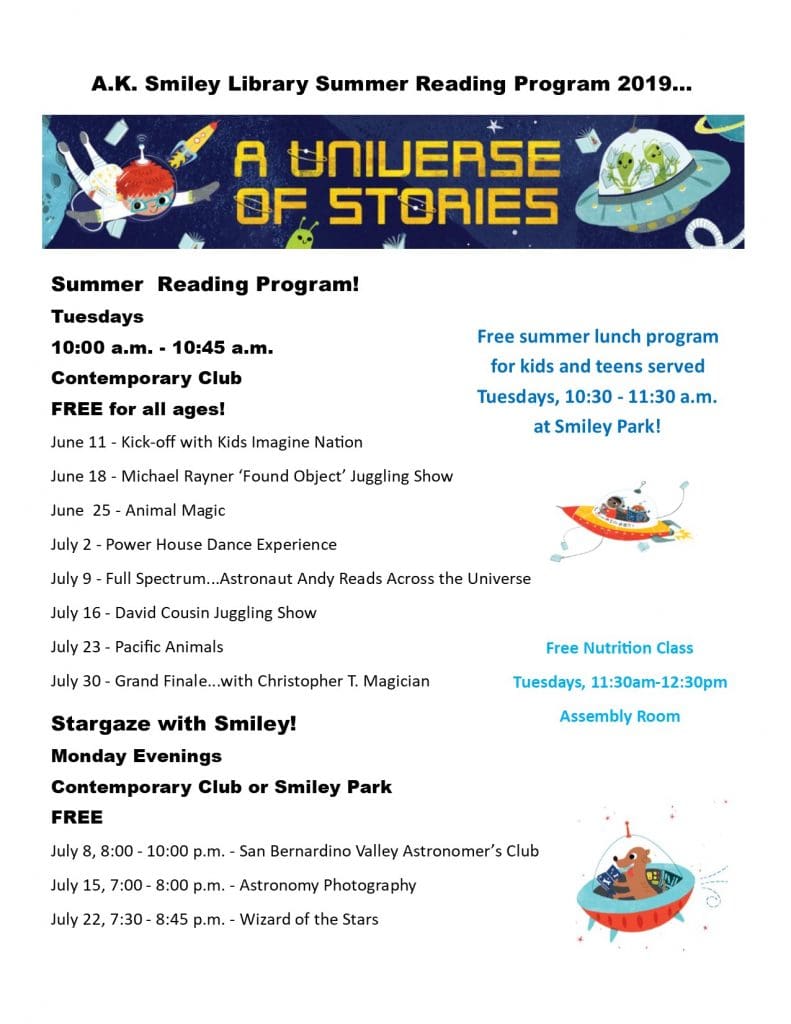 ---
______________________________________________________________________________________________________________________________________
16th Annual Family Day 2018
Saturday, October 12
9:00 a.m. – 1:00 p.m.
Special author/illustrator visit by Joe Cepeda
We will have lots of activities for families to participate in together such as an Author presentation and book signing in the Contemporary Club;  refreshments for each guest include one cookie and cup of lemonade.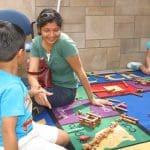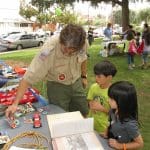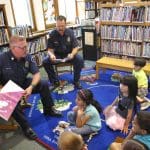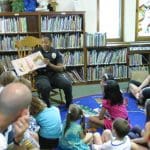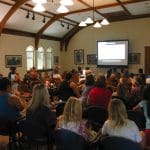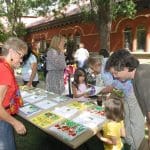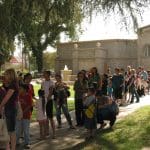 ---
For more information, call Children's Services at 798-7674
Visit us on Facebook.